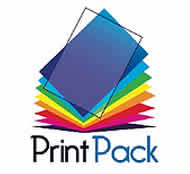 Our Companies - Printpack Ghana Limited - Prepress Services
Our prepress department understands the value of time and the importance of deadlines. We offer the latest in graphic and word processing software in both Macintosh and PC platforms. By keeping each service in-house, we assure our clients prompt delivery at maximum savings.
Among others, our prepress department works with software from the following vendors: Adobe, Corel, Microsoft, and Quark.