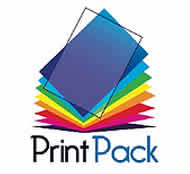 Our Companies - Printpack Ghana Limited - Industrial Activities
Printing and Manufacturing of Packaging Products.
Equipped with flexo and offset technologies, PGL-is a printer and manufacturer of the following products: Printing: Stickers in reels by flexo technology.
Advertising posters, calendars, post cards and a variety of similar products by offset technology.
Packaging: Folding boxes (skillets)